Wiring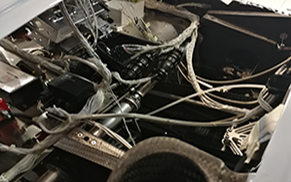 We meet every need in terms of electrical wiring, offering infinite solutions in the following categories: signal cables, flat cables, and power cables. We have a large number of assets successful collaborations ranging across all sectors of industry.

Switchboards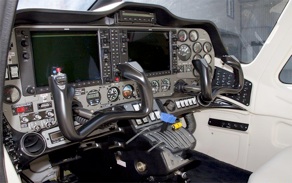 We produce electrical panels and switchboards in general customer specifications, fitted -all'occorrenza - wiring performed internally on the machine. The applications are many and enclose the industrial, electronics, power electronics, physics, lighting.

Assembly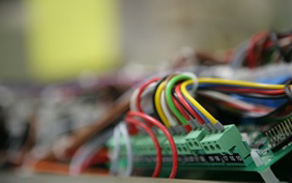 For our customers we perform assembly services subgroup with integration of electrical, mechanical and hydro-pneumatic. We carry out assembly of electronic assemblies, with testing with oscilloscopes, multimeters, and stiffness tests.
Contact us for a free estimate
We are at your disposal to study with a tailored solution for every need.

Contact